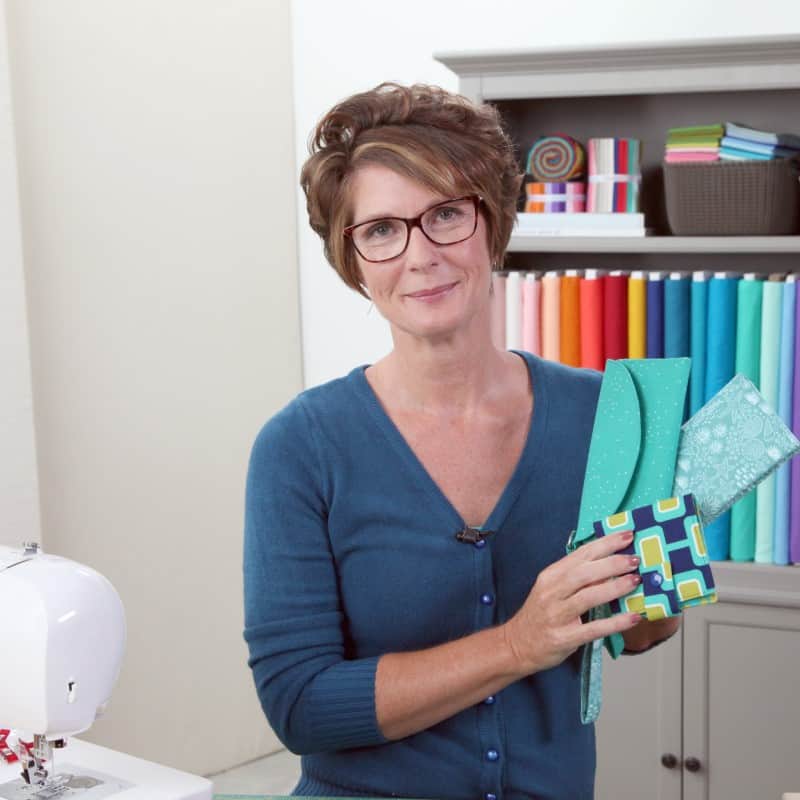 Let's sew together!
Hello!
I'm Deby, your enthusiastic sewing teacher and pattern designer, based in the sunny Cayman Islands in the Caribbean. I've been teaching since 2007 and have picked up some easy techniques for breaking difficult topics down into simple steps. Whether you are sitting in front of a sewing machine for the first time, or you've been sewing for a little while and are ready to move onto sewing bags, I'm confident I can help you sew some great projects.
My project-based video classes and easy bag sewing patterns take things at a steady pace and everything is explained along the way. I'll always explain the 'why' because I believe you learn more if you understand the why as well as the how.
Craftsy Sewing Wallets class
Have you seen my Craftsy class? Sewing Wallets, Step by Step features three projects with elements that you can mix and match to learn the techniques and then create your own wallet designs. Three wallet sewing patterns are included to download.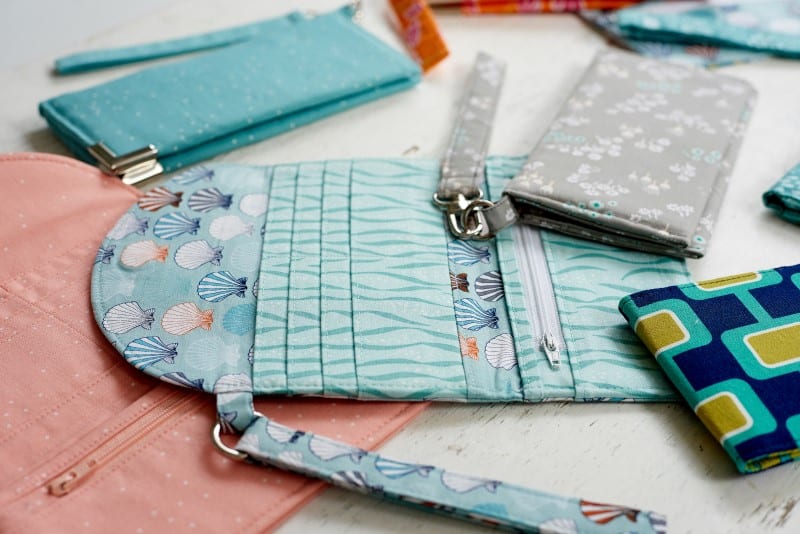 New sewing classes coming soon
Watch this space! New video classes are coming soon, with project-based learning for complete beginners and above.